Azure, K8S and much more...
In this blog, you will find several technical articles oriented around modern infrastructure topics (Cloud, Kubernetes, Infra as Code, ...).
About me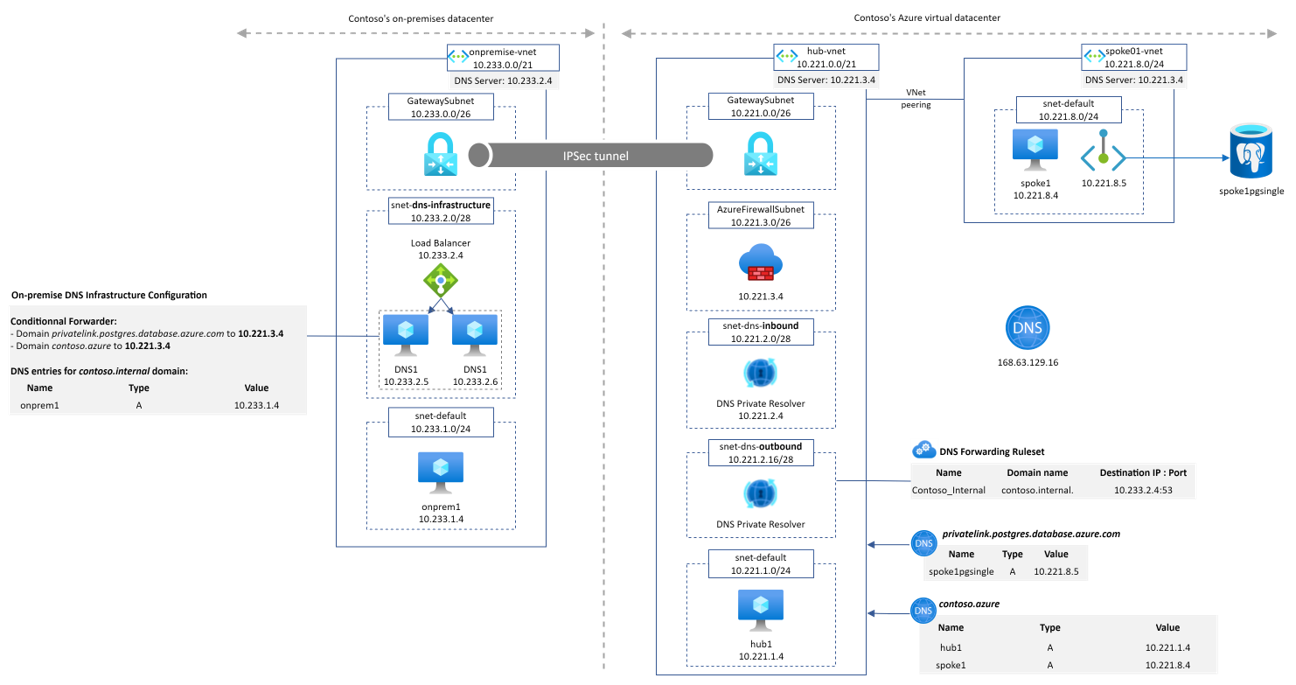 This article aims at describing a new Azure service that has just been published in...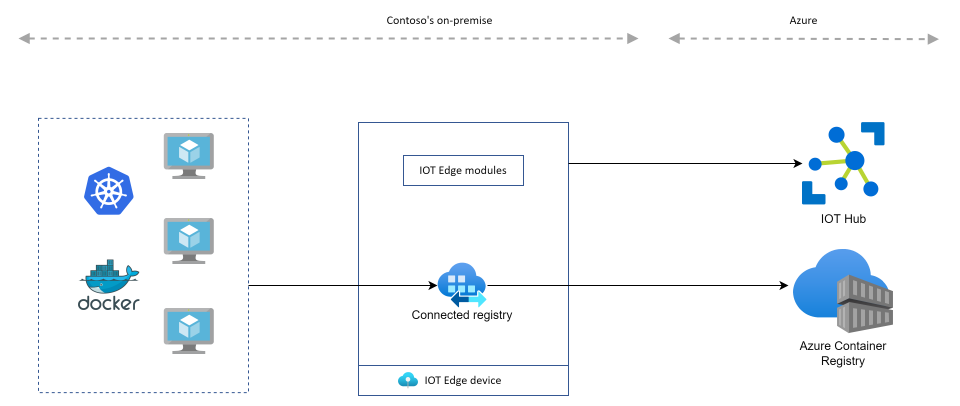 In this article, we will implement a connected registry architecture with an Azure container registry...